SiANOM Techologies Private Limited (STPL) is a startup founded in early 2019. The STPL organization has founding Directors Mrs. Vijayamala and Mrs. Madhuri.
Mrs. Vijayamala is specialized in core educational discipline and has contributed in the field of teaching for over two decades; urge for social transformations keeps her actively engaged.
Mrs. Madhuri brings along engineering domain experience and has been contributing in the field of technical education for over half a decade; she is inquisitive to pragmatic applications of engineering innovations.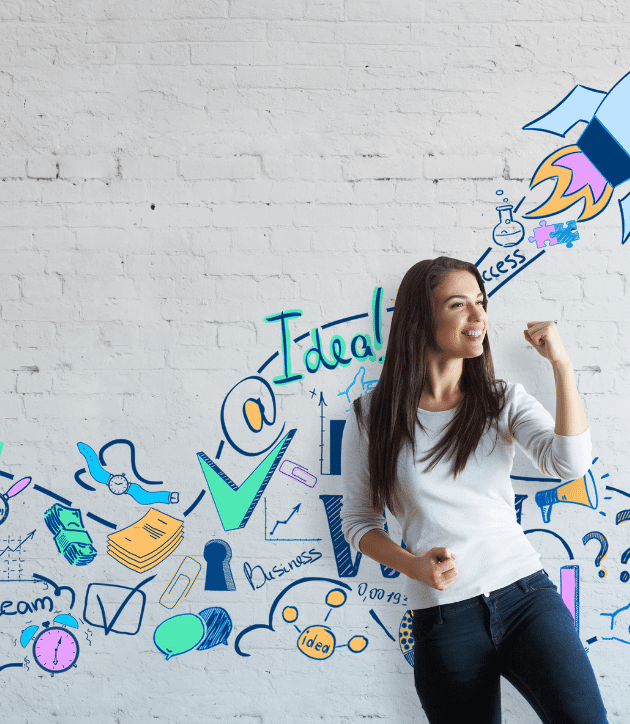 Productize state of art applications in information technologies for elevating life experiences, with resourceful engineering innovations exerted by subtle potential of actively engaged team, to accelerate the organization progression!
Distinctly synergize with every Customer to catalyze the mutual development by creating aptly differentiating solutions, leveraging Information Technology proficiency, and manifest to be the unique business partner in the value chain!
Nurture inquisitive work environment stimulating unbounded thinking to cognize snags in lives; consequently, persevere to attain genesis of inventive solutions by applying the scientific paradigm and evolve holistically!